Warehouse rent Delhi NCR If you search warehouse rent Delhi NCR? The prime location of Delhi NCR nearby all facilities waiting for you approx 700 sq ft commercial space to 12500 sq ft commercial space for rent available as warehouse rent Delhi NCR. Godown warehouse rent Delhi in east Delhi Patparganj Vidhan sabha area. Patparganj industrial area east Delhi NCR India. In this industrial area in the best of a top industrial area in Delhi industrial areas. Godown warehouse your working Areas before Opening It: Your Safety Is depending on the search and sort of listed area. Patparganj industrial area is the best of safety and security. If you're looking for a way to warehouse Godown manufacturing unit or office safe we can help! How? How? With it's you can expect our team's idea of a safe and secure in the lower budget.
Our team provide the best real estate services in Delhi NCR for commercial property and industrial property for helping purchase industrial property and commercial property and to-let services Warehouse rent Delhi NCR factory for sale and rent in Delhi NCR
No one needs to lose your time No lost your extra money. Our Commercial real estate services are the perfect way to consulting to buy or renting for your industrial plot commercial plot and building a hotel, school, hospital, or workplace for you and save your time. We will help avoid bad feedback!
For the best real estate services Please Call us: +919899226354 9868958468
Warehouse rent Delhi NCR Patparganj industrial area Warehouse/godown for commercial apace in Patparganj industrial area in the best option in east Delhi because nearby under10 km jhilmil industrial area Sahibabad industrial area and Noida industrial area, for loading-unloading, distribute easy to nearby residential areas Preet vihar Laxmi Nagar I P Extension and Mayur vihar. Maximum rented warehouse Godown nation and international eCommerce companies amazon Flipkart have in east Delhi Patparganj industrial area.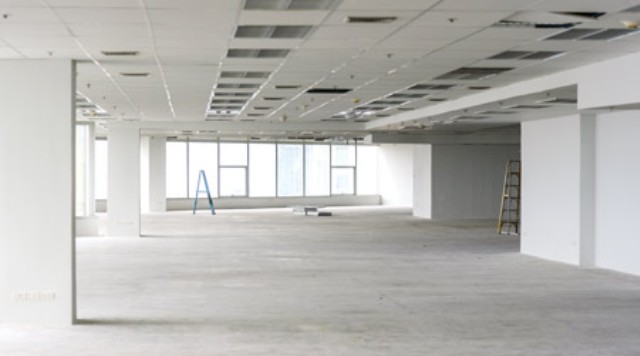 2500 sq ft commercial office space ground floor available for rent in Patparganj industrial area best for corporate office space, warehouse godown, manufacturer unit man road nearby all facially
Power load- as per party required, Water – available,  Car parking – open space for more and more car parking
Security – 24hrs guard, cc tv camera, Transport/cornier – in Patparganj industrial area available
Metro/railway and bus services – under 1 km Anand vihar ISBT, Anand Vihar Railway station, Hasanpur   Bus Depot
Warehouse rent Delhi NCR, 4500 sq fit lower basement available for rent perfect use for warehouse/godown commercial office space in FIE Industrial area Patparganj East Delhi NCR.
entry in this premises in very comfortable for loading unloading located in main nearby MCD Office only five minutes walking distance from Madhu Vihar Hasan Pur Anand Vihar ISBT and Patparganj Container Depot Yard Central Warehousing Corporation (Inland Container Depot)
Power load- as per required Water – available Car parking – open space for more and more car parking
Security – 24hurs guard, cc TV camera Transport/cornier – in Patparganj industrial area available
Metro/railway and bus services – under 1 km Anand vihar ISBT, Anand Vihar Railway station, Hasanpur   Bus Depot
450 sq meter industrial building use as commercial and industrial purpose office space warehouse/storage  service center showroom for four-wheelers  manufacturing unit
basement 4500 sq fit +1000 sq ft backyard +2500 sq fit Ground floor + 2500 sq fit 1st floor + 2n floor 12500 sq fit  Total Covered area 12500 sq fit
Power load- as per required Water – available Car parking – open space for more and more car parking
Security – 24hurs guard, cc TV camera Transport/cornier – in Patparganj industrial area available
Metro/railway and bus services – under 1 km Anand vihar ISBT, Anand Vihar Railway station, Hasanpur   Bus Depot